Our selection of botanical, organic and hand blended products have their roots in the Ayurvedic philosophy of health for the body, mind and soul, using pure spring water.


The key to their purity lies in the origin of these ingredients, sourced from the world's most trustworthy farmers and distillers.

OILS: Oils to soothe, balance and harmonise emotions, heart and breath, helping to de-stress and uplift, clearing breath pathways, to enhance circulation and aid lymph drainage.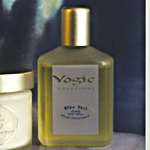 BODY: Detoxifying and restorative wraps using seaweeds, minerals, herbs, fruit and food extracts luxuriously boosts the hormonal system, and moisturises without leaving an oily surface.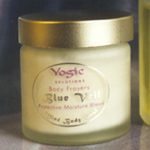 FOODS: A range of special foods and dietary supplements based upon proven Aruyevedic principles, designed to enhance health and well-being.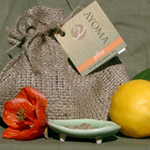 FACE: A selection of cleansers, gels, masks, moisturisers and pure waters for cleansing, refreshing, purifying and refining the face.